TELEO, CHAMPIONING THE ENERGY TRANSITION!
Une motorisation 100% électrique, propre et silencieuse, un tracé 100% aérien, qui évite les bouchons : le téléphérique est un mode de transport durable par nature. Il est 30 fois moins polluant que la voiture.
A NATURAL CHOICE
Téléo was a clear and natural choice, given the rugged topography and protected natural areas south of Toulouse. Featuring innovative infrastructure, Téléo has little impact on the residential and natural areas along its route.
A small footprint and just five pylons.
Non-motorised cabins for quiet operation. Téléo's sole motor is at Université Paul Sabatier station, which is equipped with acoustic barriers.
High ride heights to glide discreetly across the landscape.
Three stations of stylish architectural design, integrated with their surrounding environment.

Three stations, three moods
RESPECTING NATURE
Particular emphasis has been placed on flora and fauna. In order to minimise the impact on local ecosystems, Tisséo involved ecologists in the Téléo project right from the start, and also took a number of additional measures in association with local organisations involved in environmental protection.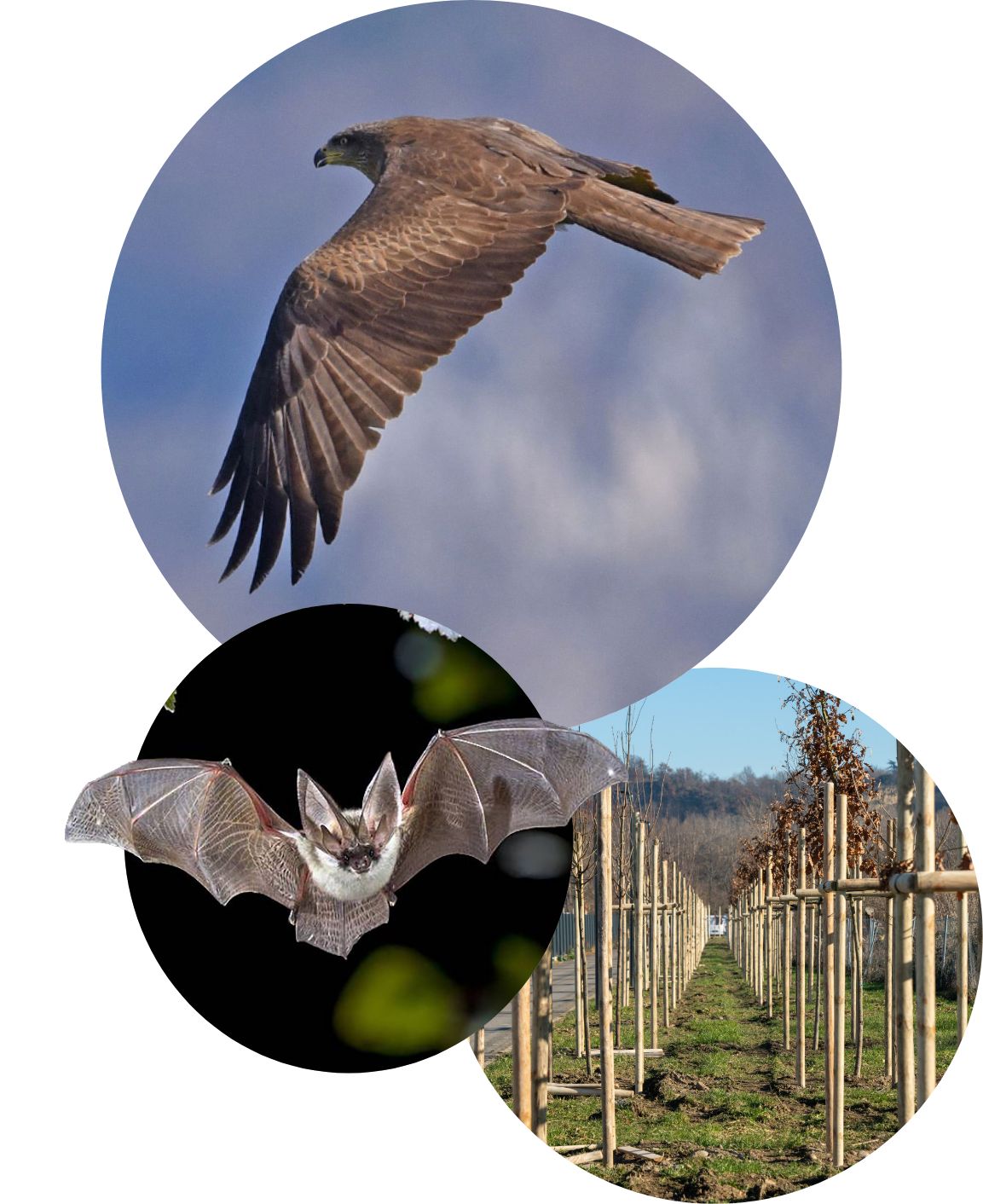 Protecting wildlife
A range of measures were taken to protect local wildlife during the construction of Téléo.
Cable installation took place outside the nesting period (March to August) of the birds living in the ecological corridor between the Garonne and Pech David.
Measures were also taken to limit dust emissions, with work being rescheduled during high winds. Further, construction site tracks were watered to keep the dust on the ground.
Flight diverters were fitted on the cables to protect migrating birds and bats from collisions.
A 6-hectare plot has been set aside in the town of Montgiscard to welcome a protected species, the zitting cisticola.
Planting programmes
Grâce à son emprise au sol minimale, Téléo a un impact limité sur les arbres et les plantes.
Parce que la préservation du patrimoine arboré est un enjeu environnemental majeur, un programme de plantations facilite l'insertion du Téléo dans le paysage :
Téléo's small footprint limits its impact on trees and plants.
Protecting our arboreal heritage is a major environmental challenge. Reflecting this, a planting programme was put in place to ensure that Téléo would fit into the landscape: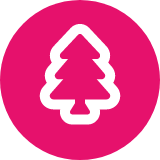 1,200 trees saved,
with two new trees planted for every one removed. A full 400 trees planted as part of the landscaping around the Téléo stations.

A wood of 600 trees
in the longer term (1,600 seedlings initially) in the green area around Pech David, with a wide variety of species, including oak, alder, maple, ash, Bohemian olive tree, arbutus, white poplar, Judas trees, and quince, fig and hazelnut trees.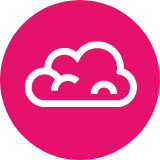 Onboard comfort
Inside the cabin, a reinforced natural ventilation system constantly renews the air all year round, based on the outside temperature.